OMG - What A GREAT Day To Be Canadian
Okay... like - could today be any better day to be a Canadian.

Can we hope that this is a positive sign of things to come?

Oh my oh my... whatever will the Liberals do without their mouthpiece paying homage to them on a daily basis??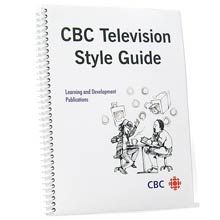 A Guide for Dressing As A Communist